Home
» Sheet Metal Fabricator (Sheet Steel Fabrication, Stainless Steel Fabrication, Sheet Copper Fabrication, Aluminum Sheet Fabrication, Metal Chassis Fabrication)
Sheet Metal Fabrication
Sheet metal fabrication is one of the metalworking process methods and it can be produce into a variety of shapes. We provide a flexible precision sheet metal fabrication solution according to customer requirement, and we will ensure the suitable materials, affordable cost, reliable quality, test report and stable delivery. Sheet metal fabrication is available in a wide variety of materials, which include the following: steel, stainless steel, aluminum, brass, bronze, copper alloy, zinc alloy, magnesium alloy, titanium alloy and other alloys.
Sheet Steel Fabrication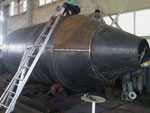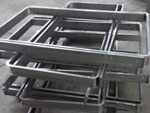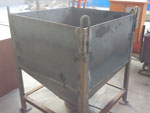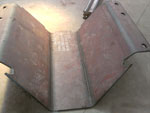 Aluminum Sheet Fabrication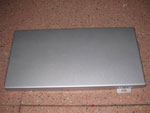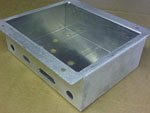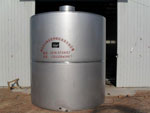 Stainless Steel Fabrication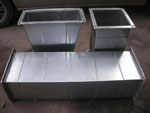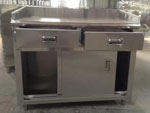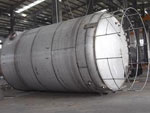 Sheet Copper Fabrication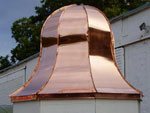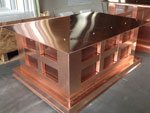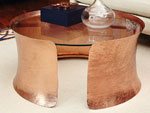 Metal Chassis Fabrication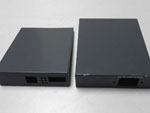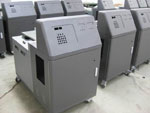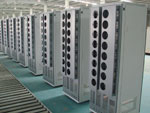 Maxtech is a professional sheet metal fabricator in China. Our custom sheet metal fabrication service including: cutting, bending, stamping (punching), deep drawing, expanding, perforating, riveting and so on. We are able to utilize our low cost structures in china, and provide a low cost and reliable final product, lower than almost any other countries sheet metal fabricators.
We also provide the following services:
1. CNC Machining and EDM Machining Service
2. Heat Treatment:
Hardening, Annealing, Normalizing, Stress Relieving, Softening, and Graphitization
3. Surface Treatment:
Metal Polishing (Metal Mirror Polished, Brushed Metal Finishing), Shot Blasting, Sandblasting, Spray Painting, Powder Coating, Thermal Spraying, Anodizing, Chrome Plating, Nickel Electroplating / Electroless Nickel Plating, Hot-Dip Galvanizing, Copper Plating, Phosphorizing, Electrophoresis and Passivation
4. Assembly
5. Packing
6. Testing Report, QC Report