Home
»
Products
» Metal Welding Service (Custom Welding Fabrication, SAW Welding, MIG Welding, TIG Welding, Spot Welding, Laser Welding, Robot Welding Service)
Metal Welding Service (Welding Fabrication)
Metal welding is a metal fabrication processes of joins method to achieve metal a permanent contract. We provides a flexible affordable metal welding solution, as follows:
Submerged Arc Welding (SAW Welding)
SAW welding is widely used in straight seam and circumferential seam of large diameter metal components, such as: wind turbines, pipelines, boilers, pressure vessels, tanks, steel deck and so on.
Metal Inert Gas Welding (MIG Welding)
MIG welding is a low cost welding methods (Cheaper than 50%-60% of SAW welding and SMAW welding).
Tungsten Inert Gas Welding (TIG Welding)
TIG welding mainly used easily oxidized and nonferrous metal welding, such as: stainless steel, aluminum (alloy), copper alloy, magnesium (alloy), titanium (alloy), etc.
Spot Welding
Spot welding is a efficient and economy contract methods in metal fabrication. It is widely used in sheet metal stamping parts, steel mesh, galvanized steel parts, aluminized steel parts, stainless steel parts, and aluminum parts.
Laser Welding
Laser welding using high energy density of laser beam to achieve a permanent contract. As a kind of high precision metal welding method, it is suitable for precision welding of micro and small parts.
Robot Welding
Robot welding has the advantage of welding quality stability, high productivity and reduce risk. Suitable for large-scale production.
Welding Processes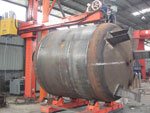 Submerged Arc Welding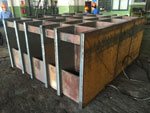 MIG Welding Service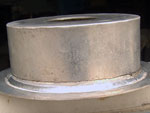 TIG Welding Service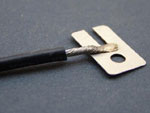 Spot Welding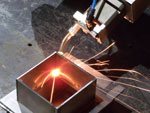 Laser Welding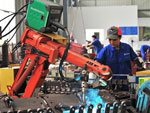 Robotic Welding
We can provide metal welding service for steel, stainless steel, aluminum (alloy), brass, bronze, copper alloy, magnesium (alloy), titanium (alloy) and so on.
Welding Service for Steel Parts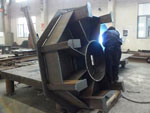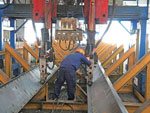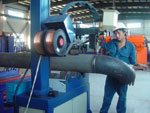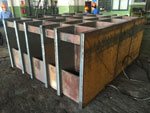 Welding Service for Stainless Steel Parts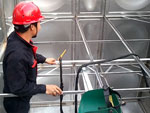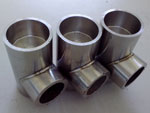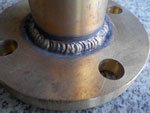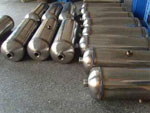 Welding Service for Aluminium Parts (Aluminum Alloy Parts Welding)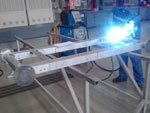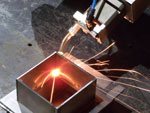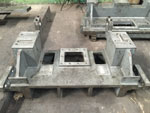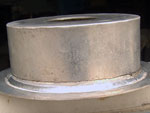 Welding Service for Brass Parts (Copper Alloy Parts Welding)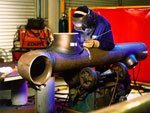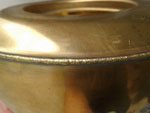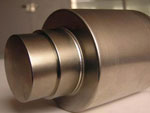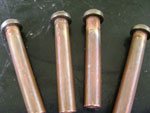 Custom Welding Fabrication Service:
Maxtech is a professional supplier of metalworking service in China. We offer a reliable and low cost metalworking solution, such as: metal fabrication, sheet metal fabrication, structural metal fabrication, metal frame manufacturing, welding service, cutting service, metal bending, plate rolling, metal roll forming, sheet folding, metal stamping, deep drawn stamping, expanded sheet metal and metal perforating.
We also provide the following services:
1. CNC Machining and EDM Machining Service
2. Heat Treatment:
Hardening, Annealing, Normalizing, Stress Relieving, Softening, and Graphitization
3. Surface Treatment:
Metal Polishing (Metal Mirror Polished, Brushed Metal Finishing), Shot Blasting, Sandblasting, Spray Painting, Powder Coating, Thermal Spraying, Anodizing, Chrome Plating, Nickel Electroplating / Electroless Nickel Plating, Hot-Dip Galvanizing, Copper Plating, Phosphorizing, Electrophoresis and Passivation
4. Assembly
5. Packing
6. Testing Report, QC Report