Metal Plate Rolling and Sheet Metal Bending
Founded in 2000, Maxtech is a professional manufacturer of metal plate rolling and sheet metal bending in China. We provide custom plate rolling and sheet bending solution. And we can roll sheet that is stainless, galvanized, painted, polished, aluminum or mild steel and provide plate rolling of many grades of metal.
In addition to metal rolling plate and sheet metal bending, we can provide metal plate and sheet cutting service (saw cut, torch cut, plasma cut, laser cut), and welding service (MIG welding, TIG welding, laser welding, track and submerged arc welding).
The common materials as follows: steel, stainless steel, aluminum (alloy), brass, bronze, copper alloy, etc.
Sheet Metal Bending (Press Brake Bending)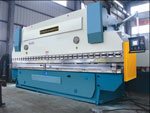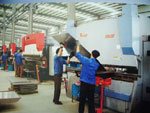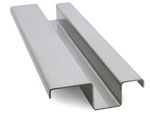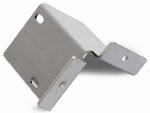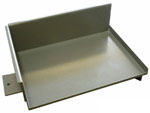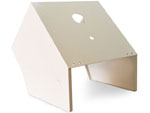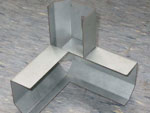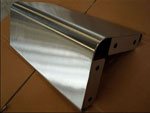 Metal Plate Rolling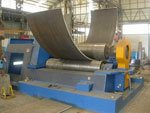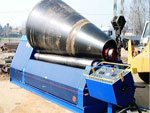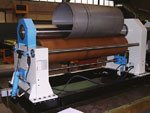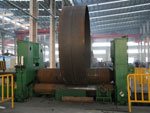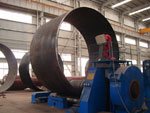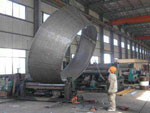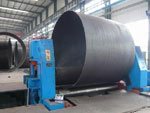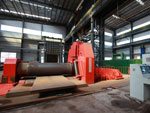 Custom Metal Plate Rolling and Sheet Metal Bending Service:
Maxtech is a professional supplier of metal plate rolling and sheet metal bending service in China. We offer a reliable and low cost metalworking solution, such as: metal fabrication, sheet metal fabrication, structural metal fabrication, metal frame manufacturing, welding service, cutting service, metal bending, metal roll forming, sheet folding, metal stamping, deep drawn stamping, expanded sheet metal and metal perforating.
We also provide the following services:
1. CNC Machining and EDM Machining Service
2. Heat Treatment:
Hardening, Annealing, Normalizing, Stress Relieving, Softening, and Graphitization
3. Surface Treatment:
Metal Polishing (Metal Mirror Polished, Brushed Metal Finishing), Shot Blasting, Sandblasting, Spray Painting, Powder Coating, Thermal Spraying, Anodizing, Chrome Plating, Nickel Electroplating / Electroless Nickel Plating, Hot-Dip Galvanizing, Copper Plating, Phosphorizing, Electrophoresis and Passivation
4. Assembly
5. Packing
6. Testing Report, QC Report