Metal Perforating (Perforated Metal Sheet)
Maxtech is a professional supplier of metal perforating service in China. We offer a large variety perforation types process. And we can custom metal perforating for any combination of hole shapes and sizes to your requirements with includes round, square, oblong, and slot, straight line and staggered hole patterns.
The common materials as follows: steel, stainless steel, aluminum (alloy), brass, copper alloy, etc.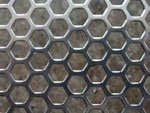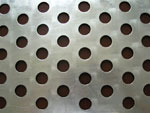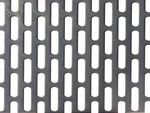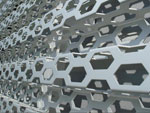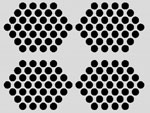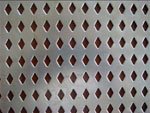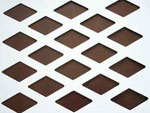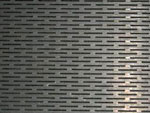 We also provide the following services:
1. CNC Machining and EDM Machining Service
2. Heat Treatment:
Hardening, Annealing, Normalizing, Stress Relieving, Softening, and Graphitization
3. Surface Treatment:
Metal Polishing (Metal Mirror Polished, Brushed Metal Finishing), Shot Blasting, Sandblasting, Spray Painting, Powder Coating, Thermal Spraying, Anodizing, Chrome Plating, Nickel Electroplating / Electroless Nickel Plating, Hot-Dip Galvanizing, Copper Plating, Phosphorizing, Electrophoresis and Passivation
4. Assembly
5. Packing
6. Testing Report, QC Report